Стать частью Fridn легко!
Drop your steps into the Fridn system every day!
Tracker keeps record of the user`s made activities
Data is sent via the mobile app to ecosystem
Data is verified and processed by the ecosystem
User gets FAR as the result of verification
Take part in the referral program
Referral code or referral link is the unique individual number which gets every registered user. By this link your internal identification as the user can be done which allows you to share this link with the new users and get remuneration for their activation. You may use the referral link more than ones.
In order to take part in referral program or upgrade your account, don`t forget to activate it by the referral code of your leader.
Зарегистрируйся в системе
Зарегистрируйся в системе
Как подключить трекер Mi Band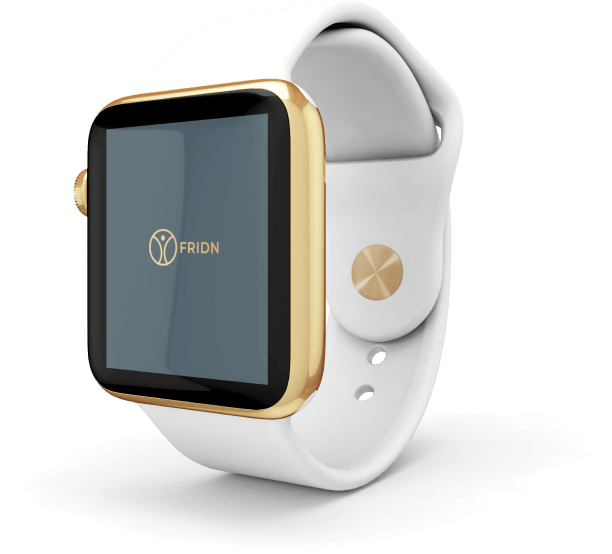 Зарегистрируйся в системе
Трекер регистрирует выполненные действия пользователя
Данные передаются через приложение на смартфоне в экосистему
Данные данные верифицируются и обрабатываются экосистемой
В результате верификации пользователю начисляются FAR
Как скидывать шаги на трекер Mi Band

Поздравляем!
Теперь вы можете наслаждаться всеми преимуществами экосистемы Fridn

Прими участие в реферальной программе
Чтобы принять участие в реферальной программе или сделать апгрейд своего аккаунта, не забудьте активировать его с помощью реферального кода Вашего лидера