Welcome to Fridn
a Rewards Loyalty Program!
А system where people earn rewards for an active and healthy lifestyle and use them to get goods and services from Retail Partners for a better price!
Love Fridn and want to learn more?
Use FAR Rewards at Fridn Marketplace!
Join the growing Fridn Community!
We are 20 165 people in 31 countries!
Connect a smartwatch or tracker
Collect FAR Rewards doing actions like walking, running, sports activities
Join Now and Get 10 FREE FAR as welcome Bonus!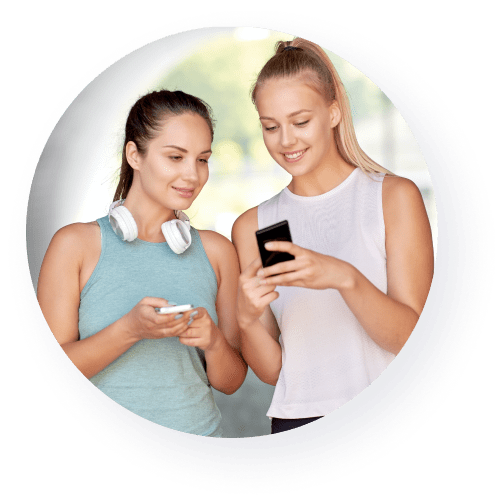 Get goods and services from Fridn Retail Partners for a better price, paying with FAR Rewards

Thanks to Fridn, I became so disciplined with daily exercises and active outdoor sports! All our family members now check their steps daily with fitness tracker and compete who was the best that day!
– Oksana Pikula, Kiev, Psychologist
See what other users say
Fridn for Business owners
If you are a Freelancer, have your Online Course, E-commerce, Local Retail Shop, Tourism and Hospitality Business, Restaurant or Beauty & SPA salon Owner
Become Fridn Retail Partner, accept FAR Rewards and offer your services and goods to customers worldwide!

I joined Fridn 2 months ago and I already have new customers from Fridn community. People learn about my website and come to buy toys for their kids. I give them a discount so they can spend their FAR Rewards
– Michail Baranov, Kiev. Founder of Gift With Love (gwl.best) E-commerce
See what other users say
Fridn Marketplace Why join?
Use FAR Rewards. at Fridn Marketplace!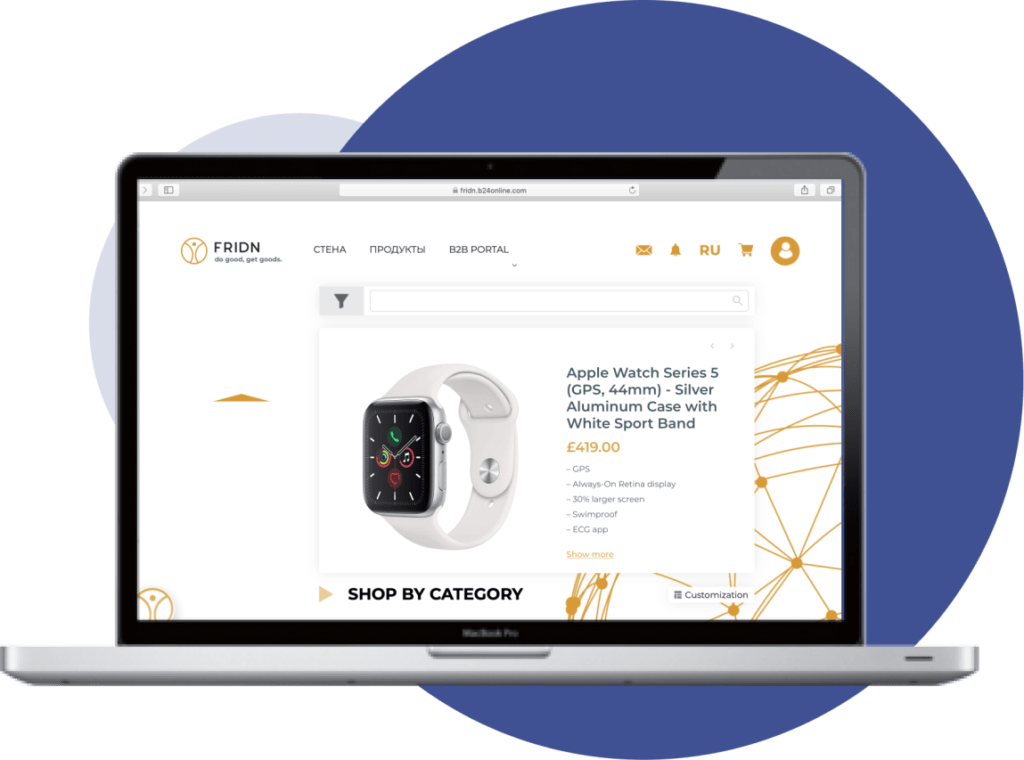 • FRIDN ideology formation
• Research and strategy development
• FRIDN platform development start
• FAR concept development
• Algorithm for obtaining FAR revivals in steps (before rebranding - FA.Step) launch
• First Fridn.World Event in Kiev, Ukraine
• 1,000+ private users registrations from 5 countries
• FAR reward accruals for activity in social networks (before rebranding FA.Blog) development and testing start
• FAR turnover exceeded 300.0 thousand USD
• Second Fridn.World Event in Kiev, Ukraine
• 10 000 + private users registrations and 20 business accounts from 12 countries
• FRIDN economic model concept release and development completion
• More than 15 thousand registrations of private users and 50 business participants
• Issue and listing on crypto-exchanges of eFAR token (ERC20), secured by FAR (1eFAR = 1 FAR)
• 50 000 + private users registrations, 500+ business accounts. eFAR cost on external exchanges not less than 0.15-0.20 eFAR / USDT
• Entering the Asian market (Thailand, Malaysia, Indonesia, Vietnam, Philippines)
• Launch of rewards for various types of activities (sleeping, cycling, learning foreign languages, educational games for children, regular EHC, separate waste disposal, driving according to traffic rules, etc.)
• Entering the African market
• Conducting a pilot project on the use of Fridn for calculating and distributing basic (unconditional) income at the municipal level
• 7.5 million+ registered private users; Fridn.Marketplace turnover more than 35 million USD
• Implementation of Fridn at the municipal and regional levels for calculating and distributing basic income to citizens
• The weighted average income of an active Fridn user can reach 50.0 USD per day
• Weighted average ratio of FAR to money in the value of goods on Fridn.Marketplace 35/65
• The number of registered users is over 25 million.
• Fridn.Marketplace turnover is not less than USD 100.0 million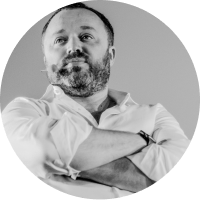 Alexander Mashiach Spindler
A healthy society is shaped by healthy people!
We invite those who want to maximize the use of the only real value in the future – their lifetime. Those who want to use it for self-development and the development of society as a whole. Start with yourself!

Alexander Mashiach Spindler

Boris Rosenberg
CFO, Finance and Strategy

Alexander Donos
CTO, Product & Technology

Kati Aronson
CMO, Strategy, Marketing and Partnerships

Andrei Indoitu
Digital Economy and Digital Assets Strategy

Viktor Karare
Head of Business Development CIS
Become Fridn Global Ambassador!
Love FRIDN and want to be Global Ambassador in your city or join the Team and be the Head of Region?
Get in touch and learn more about FRIDN Leadership Circle and Fridn Global Ambassador Program!
Armenia 🇦🇲
Austria 🇦🇹
Azerbaijan 🇦🇿
Belarus 🇧🇾
Bosnia 🇧🇦
Chroatia 🇭🇷
Czech Republic 🇨🇿
Estonia 🇪🇪
France 🇫🇷
Georgia 🇬🇪

Germany 🇩🇪
Israel 🇮🇱
Italy 🇮🇹
Kazakhstan 🇰🇿
Kyrgyzstan 🇰🇬
Latvia 🇱🇻
Lithuania 🇱🇹
Moldova 🇲🇩
Poland 🇵🇱
Portugal 🇵🇹

Romania 🇷🇴
Russia 🇷🇺
Serbia 🇷🇸
Slovenia 🇸🇮
Spain 🇪🇸
Tadzhikistan 🇹🇯
Turkey 🇹🇷
Ukraine 🇺🇦
United Kingdom 🏴󠁧󠁢󠁥󠁮󠁧󠁿
USA 🇺🇸
Uzbekistan 🇺🇿